Vinyl Fence Costs Are the Lowest In YEARS!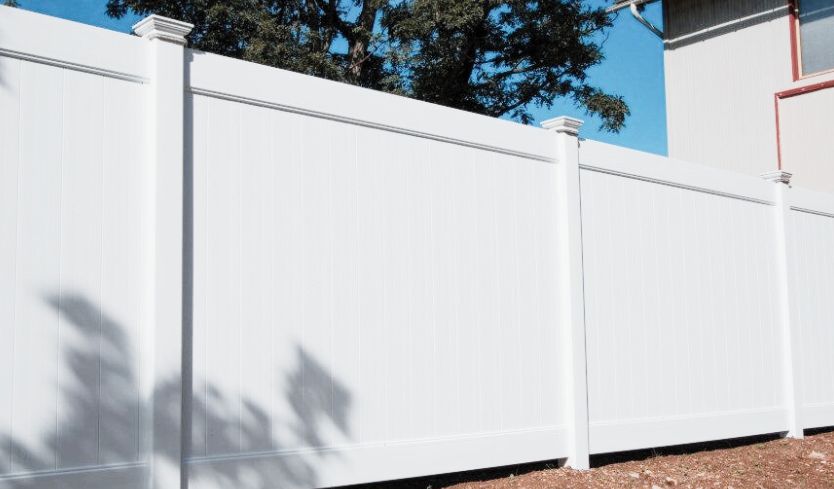 If you've been thinking about installing a new fence around your property, there's no better time than now to do it!
Although many people think that the most affordable fences are made from wood or chain link, vinyl options are actually a competitively priced material in today's market.
However, it's important to act fast if you're planning to invest in a vinyl fence. Vinyl fence costs are subject to change, and they often do. So, to take advantage of the current low prices, lock in your quote with a vinyl fence cost estimator today. Contact Greenway Fence for a personalized quote on vinyl fence pricing or keep reading to learn more!
What Impacts the Average Cost of Vinyl Fences?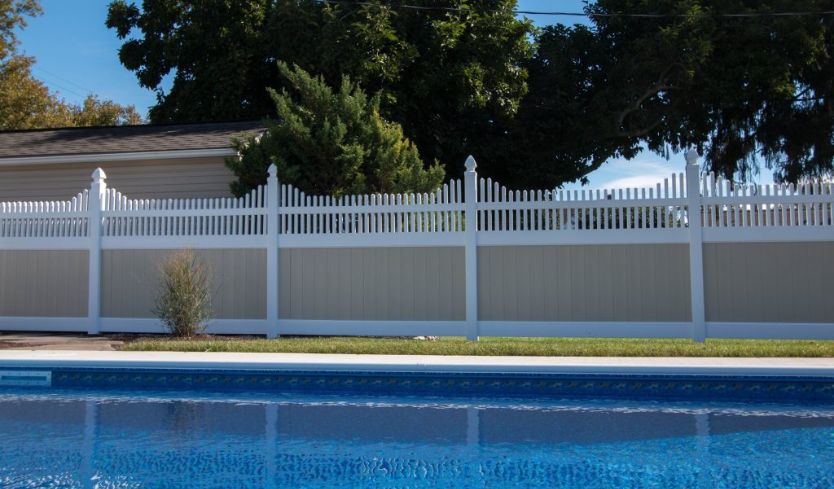 Did you know: The average cost of vinyl fences has dropped 15-25% since 2020, making it the lowest that it has been in years! But, what effects vinyl fence pricing, and how can you be sure you're getting a fair quote?
Affordable fence costs (like vinyl) are impacted by a number of factors, some of which include:
Material quality
Fence height and length
Fence style and color
Installation costs
Seasonal demand
Manufacturer brand
It's important to keep in mind that the average cost of vinyl fences is not static and can change frequently due to these factors. Therefore, when you receive a good price for your vinyl fence installation, it's recommended to lock it in with your installer as soon as possible to secure the deal before any price increases occur. Don't wait too long, or you may end up paying more in vinyl fence costs than you anticipated!
Get a personalized quote from a vinyl fence cost estimator now!
Vinyl Fence Pricing by Style
Just like how everyone's style is different, so is everyone's budget! At Greenway Fence and Railing, we strive to be transparent and honest about our prices to help our customers make the most informed decision for their property. That's why we're happy to share the average cost of vinyl fences for all of our American-made products!
*Important note: This vinyl fence pricing reflects the time of writing which is Spring of 2023. Prices are subject to change and represent solely the cost of materials. For updated pricing, please contact Greenway Fence via email, phone, or web form.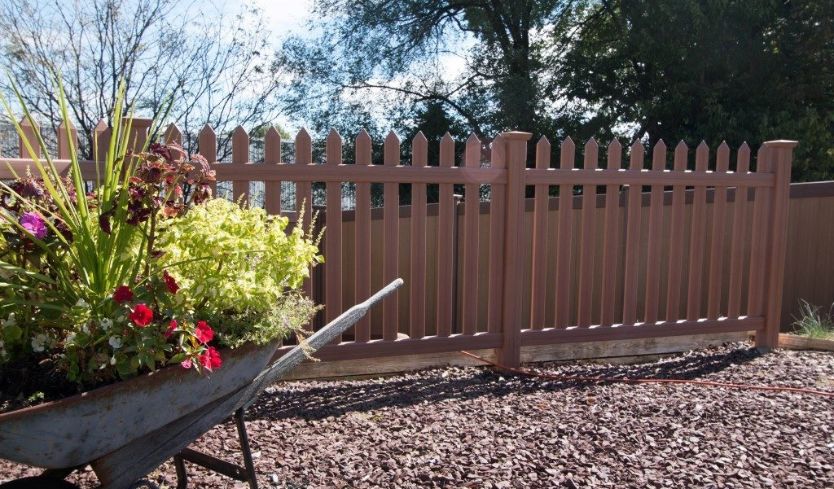 Cost of Vinyl Picket Fence: Partial privacy meets classic charm with the timeless vinyl picket fence design!  With its sleek vertical pickets evenly spaced and just narrow enough to give you a peek at what's on the other side, this fence is sure to turn heads. And the best part? It won't break the bank! You can get a 4-foot-high panel for anywhere between $22 and $24 right now, so you won't have to sacrifice your savings for style.
Privacy Vinyl Fence Pricing: Between their totally secluded design and maintenance-free material, it's no wonder that vinyl privacy is one of the most popular types of fences! Plus, coming in at just $27-$29 per lineal foot, makes their price tag one that is extremely affordable for many families. If you're looking for additional ways to add privacy to your backyard, our blog is a great resource to explore!
Rustic Vinyl Affordable Fence Cost: For those with a rustic, quaint, or simple style, a split rail vinyl fence is an undeniable and affordable option. A split rail fence is a type of fence that features horizontal rails that are inserted into vertical posts or holes in the ground. But what they lack in privacy, they make up for in price! Averaging just $9 -$12 per lineal foot in today's market, split rail fences are among the most affordable fences overall!
Vinyl Fence Cost by Color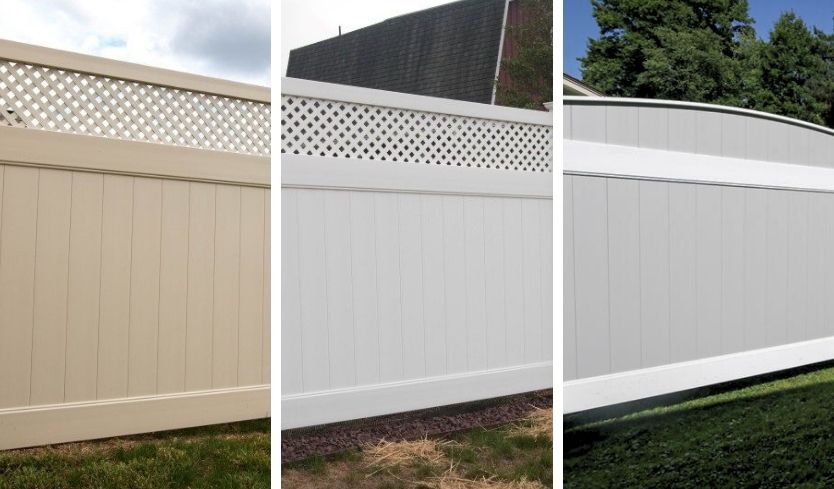 If you like variety, you're going to LOVE vinyl fencing! One of the unique advantages of vinyl fencing is the stunning selection of colors that you can choose from to personalize your property. In fact, nearly all of the vinyl lawn fence styles from Greenway Fence are available in at least 3+ hues! Before you go deciding on a favorite, it's important to note that different colors have different prices.
Below displays how much the vinyl fence pricing differs for a premium color when compared to white:
Tan: 10% more
Clay: 15% more
Super Premium Variegate Gray or Wood Grain: 100% more
Explore the most popular vinyl fence colors and combinations here!
Vinyl Fence Cost Estimators at Greenway Fence
At Greenway Fence, we understand that choosing the perfect fence can be overwhelming, especially when trying to balance your personal style and budget! That's why our vinyl fence cost estimators help guide you through the decision-making process.
Our experienced team will work with you to determine which style and color of vinyl fence will work best for your home, while also providing you with an accurate and detailed estimate of the total cost. With our help, you can have peace of mind knowing that you are making the best investment for your property. Contact us today to schedule your free vinyl fence cost estimate!