All About Shared Fences With Your Neighbor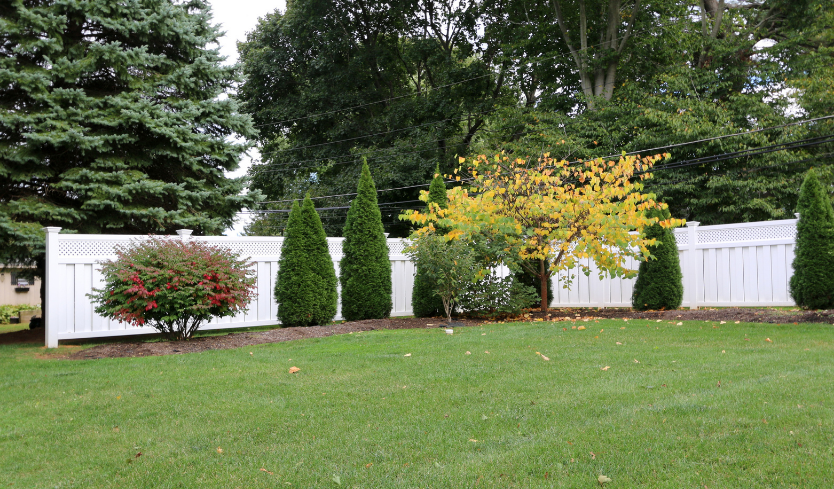 Building a fence around your yard is an effective way to create a sense of backyard seclusion while also adding an extra touch to your home's curb appeal. While some homeowners choose to put up a privacy fence to keep their neighbors away, working with your neighbor can actually save you both money and improve the look of each yard! More and more, neighbors are building shared fences together — and that's what we're exploring in today's blog!
At GreenWay Fence & Railing Supply, we build and supply a huge range of elite-quality fencing products, favored by homeowners and contractors alike. Since working with your neighbor is a win-win in every way, we always recommend this option if possible. Keep reading to learn more about the specifics of shared fences and see some of our favorite styles!
Splitting the Fence Cost with Your Neighbor: Why and How
Going in together on a fence with your neighbor is fairly simple. All you need to do is agree on the fence style that satisfies both of your budgets and your tastes and then get a price to build it between your homes. After splitting the fence cost with your neighbor of the section between your houses, most homeowners tend to finish the fences around the rest of their yards. Here's a few key things to keep in mind:
Why It Makes Sense — Right off the bat, splitting the fence cost with your neighbor saves you both money. In fact, splitting the cost of the large shared side can lead to significant savings, especially with a luxury style fence. While it isn't common for neighbors to get upset over a new fence, when you work with your neighbor to build the fence, you guarantee that there won't be an issue. Finally, if you're opting to build the fence yourself, your neighbor is an extra set of hands for the DIY installation.

Get an idea of average privacy fence prices.
How to Talk about It — When pitching the idea of a shared fence with your neighbor, lead with how it's an opportunity for them to save on the fence they may have been planning to build in the future. In addition, we also recommend sharing a few potential fence designs that would look attractive with both of your houses. On top of that, it can also help to convince your neighbor if you explain that all of the fence choices that you're considering are maintenance-free options, meaning they'll never have to worry about re-painting or re-staining the fence.

See our maintenance-free fence options right here.
Explore Our Most Popular Fences
When you're splitting the fence cost with your neighbor, you need to want the same fence. Fortunately, at GreenWay we offer such a large variety of different fences that we're confident you'll find a style you both like that meets your practical needs. Check out some of our favorites: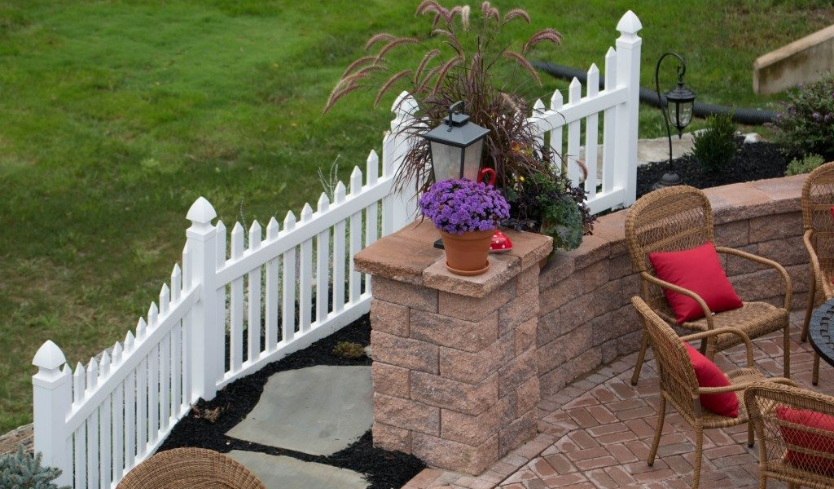 Vinyl Picket Fence
The up-to-date take on the classic white picket fence, this option has a quaint look that almost everyone likes. These fences are great for keeping small pooches confined in their yard, without blocking your view of the neighborhood.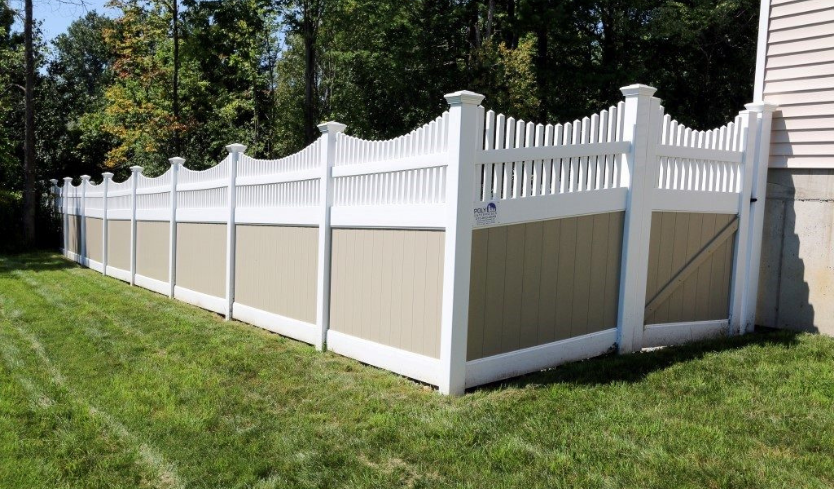 Luxury Vinyl Privacy Fence
This is one of our signature lines and a great option for your shared fence. These pieces provide unbeatable backyard privacy, while having a dramatic impact on home décor with the two-tone style and the ornamental toppers.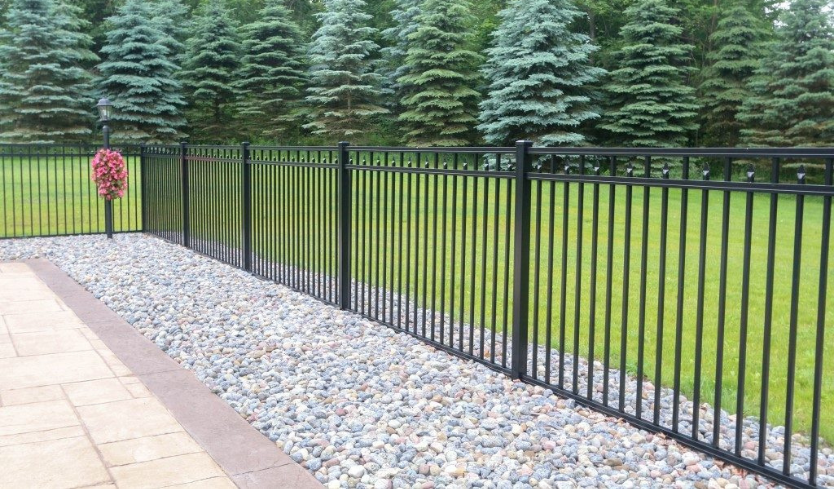 Aluminum Fence
A sleek and stylish alternative to vinyl, aluminum fences are strong and extremely easy to own. These truly maintenance-free fences will easily last 50 years without needing any work at all. Plus, if you get them in black, they won't even show dirt or grime!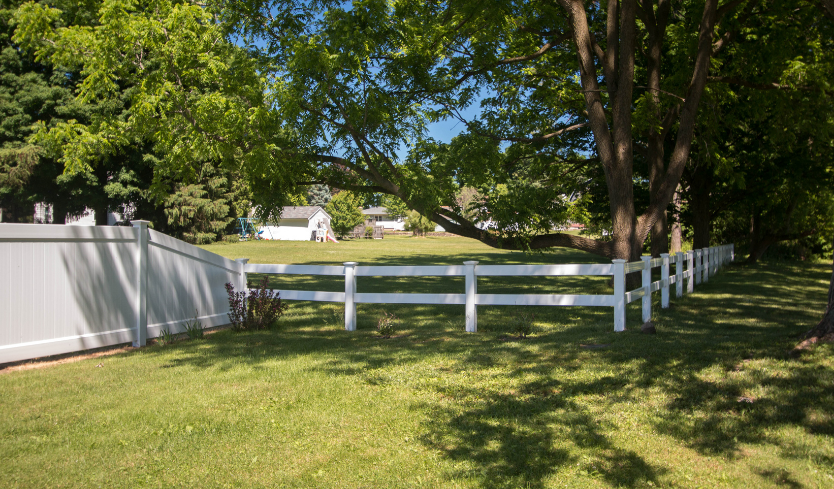 Custom Options
As a true custom fence builder, if you and your neighbor want a truly one-of-a-kind project, we're more than happy to build it for you. Splitting the fence cost with a neighbor makes sense because you can have a piece custom tailored to both of your houses.
Get Quotes on Your Shared Fence Right Here
Building a shared fence is a great way to get the backyard privacy you want — while actually improving your neighborly relationship. On top of that, splitting the cost of the fence with your neighbor means that you both enjoy a discount on a luxury fence. All of the benefits make this an option you owe it to yourself to explore.
If you're ready to take the next step, we encourage you to reach out to our sales team to discuss benefits and prices of our different options. Contact us today to get started!