Can You Build Your Own Fence?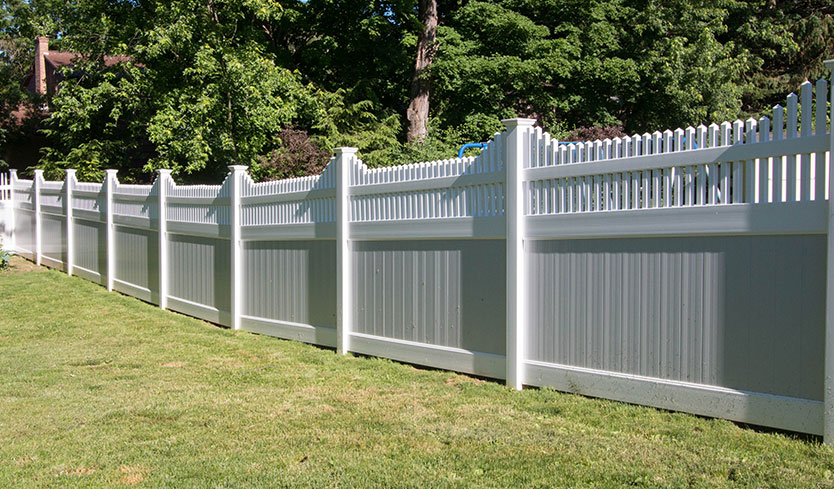 The labor is one of the most expensive parts of having a durable and beautiful fence built around your home. That's why many homeowners looking to save money ask, "Can you build your own fence?" If you have the right tools and are willing to put in the time, you can absolutely install your own fence. In today's blog, we're highlighting what you need to know before you get started, as well as some of the most popular models on the market.
At GreenWay Fence & Railing Supply, we sell a wide variety of fencing products to both professional contractors and homeowners doing a DIY installation. When homeowners install a fence themselves, they can save thousands of dollars on the cost of paying a contractor. Learn about what it takes to build your own fence — and shop luxury fences from GreenWay!
DIY Fence Installation: What You Need to Know
While DIY fence installation isn't easy, it is absolutely a project that most people can tackle with a friend or two. Once you find the fence material that you like, we can ship it to you anywhere in the USA. If you plan properly and work carefully, you can have a truly standout fence AND huge savings. Here's what you need to know before you build your own fence:
Have the Right Tools & Equipment — In order to dig deep (30 inches to 36 inches) and secure holes for the fence posts, you'll need some type of post digging tool. There are both manual and powered options that you can buy or rent from a hardware store. The other key ingredient is fast-setting concrete, like Quikrete, which has an average cure time between 20 minutes to 40 minutes.
Expect it to Take Some Time — Setting realistic expectations for how long it'll take is essential to ensuring that you don't get frustrated or make a mistake. We often tell homeowners that they can expect to install between 50 feet and 100 feet in a day, going faster as they become more experienced. For the average yard, that means you'll need to dedicate a few days to finish everything.

See more about building a fence with a neighbor.
Check about Permitting — While it differs between townships and municipalities across the country, generally most places require a building permit to install a fence. While contractors would normally take care of this, when doing DIY fence installation, this step falls to you. Make sure you get any permits or approvals before you break ground.
Avoid the Common Pitfalls — When you tackle a home improvement project, there is always the risk of something going amiss — DIY fence installation is no exception. Some of the most common issues that can lead to problems when you build your own fence are not using enough concrete, digging too shallow of holes, or missing changes in yard elevation.

Check out ALL of the most common fence installation mistakes.
DIY fence installation is a fantastic project to tackle over a few weekends. A new fence increases property value and makes your yard more comfortable — and if you build your own fence, you'll save big, too. Of course, if this all sounds like too serious of an investment in time and stress, we are more than happy to recommend a skilled contractor in your area.
Explore the Most Popular Fence Styles & Materials
At GreenWay, you have access to an enormous catalog of low-maintenance fences with their own distinct styles. All of our fences will last 50+ years, while providing gorgeous style and a series of other practical benefits. Here are some key fence styles to consider: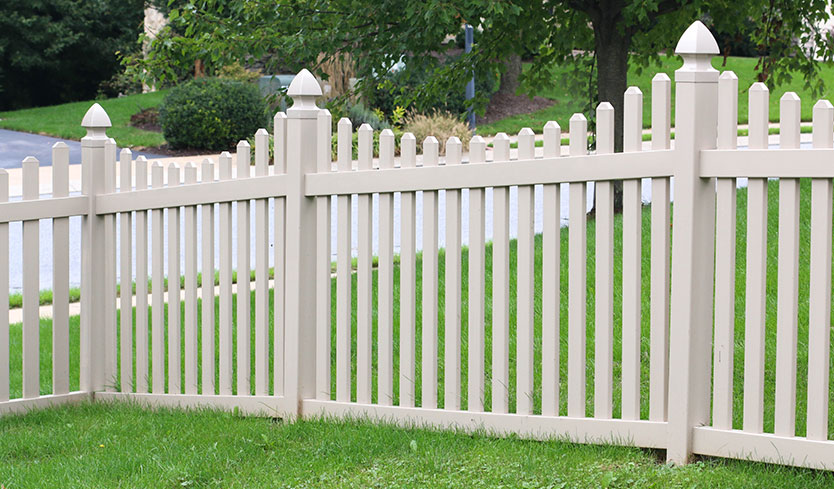 Vinyl Picket Fence
An update to the classic picket fence style, vinyl picket fences set defined yard lines and can keep small dogs safely in their own yard. Built in low-maintenance vinyl, this fence style will last for 50+ years without ever needing to be painted or stained.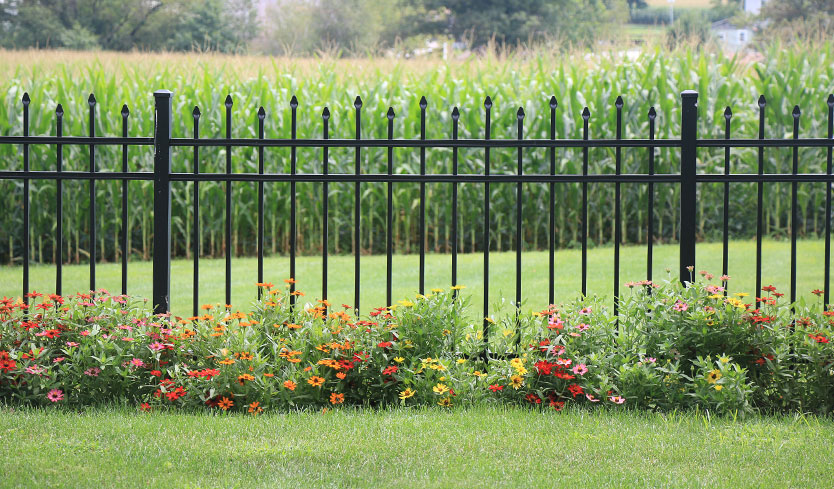 Aluminum Yard Fence
Known for the distinctly slim profile, aluminum fences provide an upscale look and no-maintenance convenience. Aluminum fences come in a surprisingly wide range of colors that accentuate different home styles.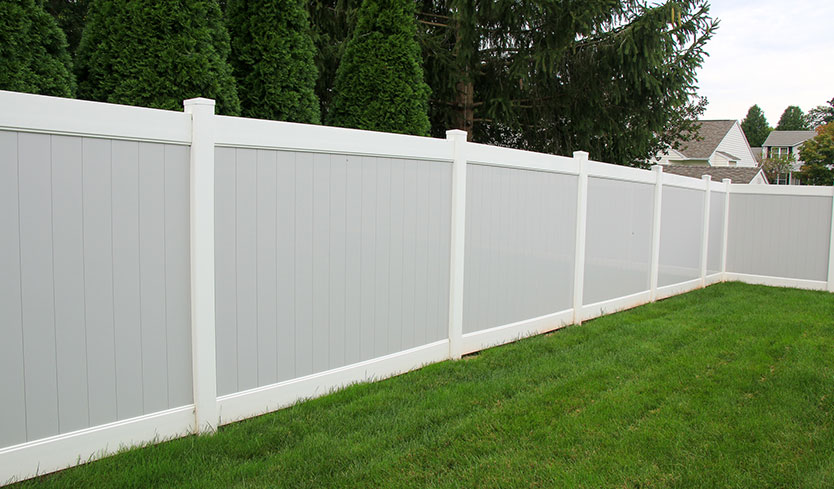 Vinyl Privacy Fence
One of our signature fences, luxury vinyl privacy fences completely block anyone from looking into your yard, all while boasting a long lifespan and a beautiful style. See some of our favorite attractive privacy fence options!
Get Everything to Build Your Own Fence
If you're ready to build your own fence, we're here to help by offering competitive prices on our wide range of fences. If you see a style that you want in your yard, reach out today to get a price on the material.