Most-Common DIY Fence Installation Mistakes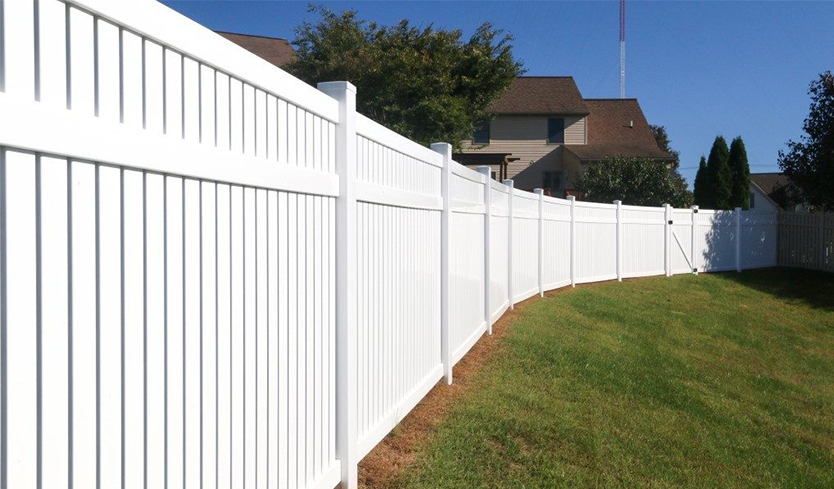 For many people, building a fence is the perfect project to tackle over a weekend. While it requires a careful and steady hand, DIY fence installation can be accomplished by handy homeowners. Handling the work yourself allows you to save money on the overall project while building the exact fence you want.
At GreenWay Fence & Railing Supply, we build and sell the high quality fence products that are in-demand by contractors and for homeowner projects. Most of the time, installing your own fence goes off without a hitch. However, there are some DIY fence installation mistakes that can cause headaches for homeowners. Learn about the pitfalls you need to avoid — and even see the types and styles of fencing GreenWay offers!
5 Issues to Avoid When Building a Fence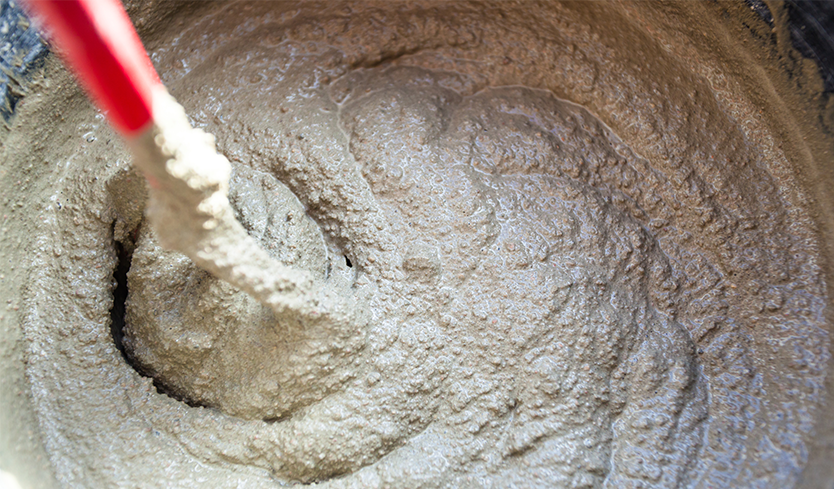 For first time fence installers, the most common mistakes when building a fence often stem from a lack of experience and by installing too quickly. Fortunately, any fencing products you buy from GreenWay come in easy-to-assemble panels.
These are the most common problems to pay attention to when building your first backyard fence. If at any time you'd prefer to trust a contractor, we can recommend a skilled GreenWay-approved contractor in your area.
The Fence Post Holes Aren't Deep Enough — When making the holes for your fence posts, it is important to be consistent and to ensure they are deep enough. We recommend making the post holes between 30 inches and 36 inches deep depending on the specific fence type you buy. Going through the installation steps too quickly and making the post holes too shallow can weaken the fence. If the holes are too shallow, the fence may begin to tilt to one side and even fall over completely.
You Didn't Use Enough Concrete — The quick-drying concrete you pour into the fence post holes is a crucial ingredient for a durable, long-lasting fence. One of the most common DIY fence installation mistakes is that the homeowner won't use enough concrete, which doesn't allow the posts to set correctly. If doing it properly, for a standard sized yard you'll end up using 120 to 160 pounds of concrete.
Changes in Yard Elevation Were Missed — Whether you run into this issue or not depends on your yard. One of the most challenging aspects of building a fence on your own is accounting for the small changes in elevation when setting the posts. To maintain a completely straight line, you'll need to calculate the difference in rise and fall for individual sections of your yard. If you know your yard is full of little peaks and valleys, you may want to hire a professional.
You Misjudged Your Property Line — One of the most frustrating (and possibly costly) fence installation mistakes happens when you place your fence on what is technically your neighbor's yard. If this happens, they are well within their legal rights to require you to remove the fence. This is why we strongly recommend confirming your property line BEFORE you start, and also working with a 12 inch barrier. After all, you're installing the fence yourself to save money — don't let it cost you more. Learn more about privacy fence pricing.
Gate Installation Issues — One of the most challenging parts of installing your fence is installing the gate. Since gate panels have more moving parts than standard fence panels, they tend to give homeowners trouble. Plus, pool fences and gates have strict legal requirements that you need to follow — make sure you know what your town requires before you start the install. See all of your pool fence options from GreenWay.
Pick Your Fence Style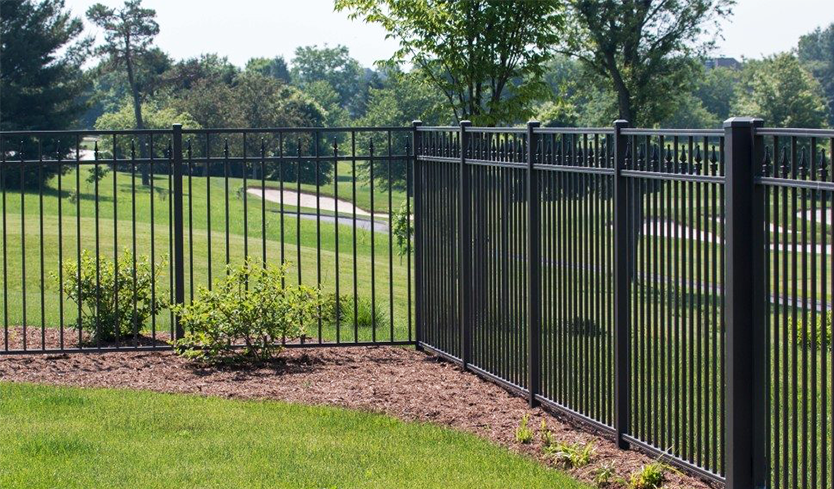 One of the best aspects of installing a fence on your own is that you have a full range of options for choosing the material and the style you like. After all, when you build on your own, you aren't limited to what a contractor chooses to stock and order. Some of the most popular style fences today are vinyl and aluminum fences as they boast an attractive modern style and require very little maintenance.
Check out our project gallery to get inspired for your own backyard.
Start Your DIY Fence Installation with GreenWay
Whether you're opting for a DIY fence installation or you might be looking for a contractor, the first step is a conversation with GreenWay. Not only can we provide you the valuable know-how to get your project done — or a contact with a good contractor — but we also offer a variety of stylish and durable fencing options.
When you're ready to get started, we're ready to help. Contact us to start the conversation!