Decorative Fence Ideas for Your Garden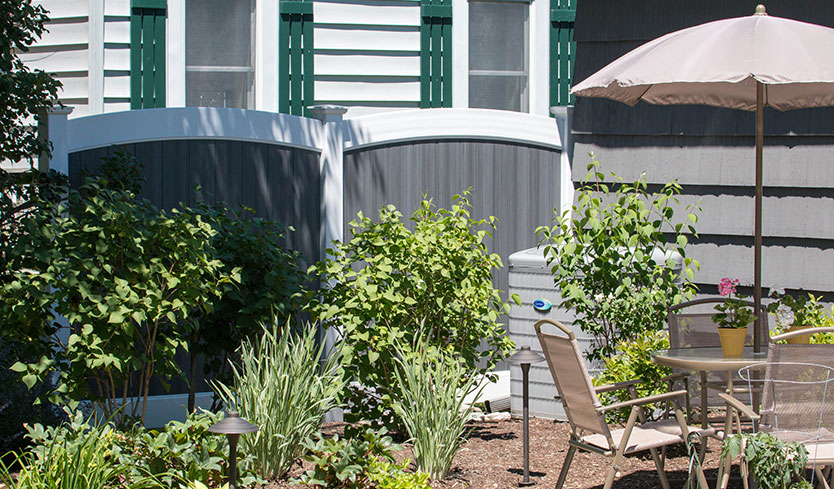 Whether you grow vegetables or flowers, your garden is one of your favorite places to spend time and unwind. More and more, homeowners are putting their green thumbs to use, growing gardens as part of their outdoor living space. The right fence is a key element in completing your garden — in today's blog, we're highlighting our favorite decorative fence ideas to match!
At Greenway Fence & Railing Supply, we provide homeowners and contractors with high-quality wholesale aluminum and vinyl products. Keep reading to find inspiration from our decorative fence ideas — or reach out to one of our experts today to plan your garden design and place your order!
What to Look for in Luxury Garden Fencing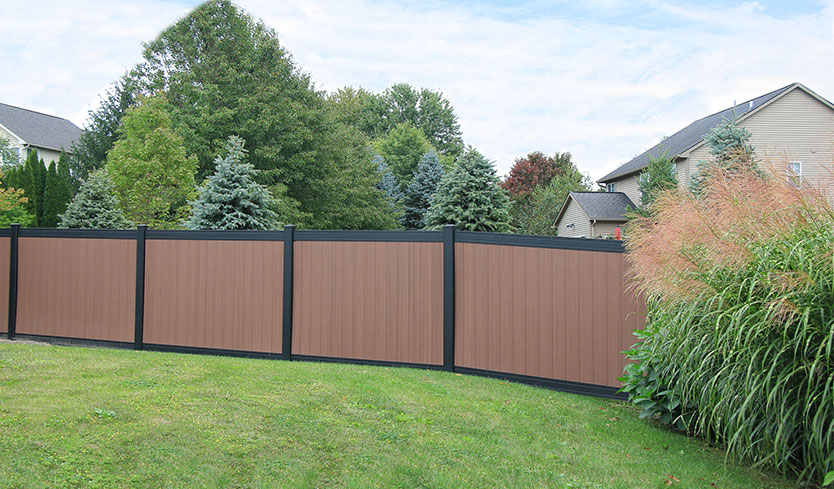 Luxury garden fencing provides you with a way to both protect and complement your beloved garden. When choosing the right fence for the job, you want to balance style and practicality. Here's what we recommend looking for in luxury garden fencing:
Protection from Hungry Herbivores — Rabbits and deer normally don't pose too much of a threat — unless, of course, you're trying to grow something in your garden that they find delicious. One of the main jobs of a garden fence is to keep foraging animals away from your plants. To accomplish this, you want a fence that is tall and can block small animals from getting in — either by being completely solid or by having a completely solid bottom half.
No Possibility for Rot or Mold — The only thing growing in your garden should be flowers or veggies — mold is not wanted. Luxury garden fencing should be either made of vinyl or aluminum so that you never have to worry about remedying rot, rust, or mold! Plus, both of these maintenance-free fencing materials are the trending fence style!
As Much Privacy as You Desire — Your garden can feel like something along the lines of a personal oasis. You may want to double down on that sense of privacy with a tall privacy fence. However, if your nearest neighbor is distant, leaving your fence open can enhance your home's curb appeal by giving a preview of your garden or yard to any visitors.
A Distinct Look — The best decorative fence ideas often include unique color schemes and patterns. When accessorizing a luxury space with a fence, choose a style that stands out on its own. Whether that means a striking vinyl color, a distinct aluminum top rail pattern, or both!

Find some fence inspiration right here!
All-Around Quality — The traits to want in luxury garden fencing are the same ones you'd find in any quality fence. Look for fences that are built in the United States by a dedicated outdoor manufacturing company. In addition, also purchase a fence that is made from superior materials. For example, if you're buying a vinyl fence, ask about recycled virgin vinyl, which will maintain its color after long years in the elements.

Learn more about traits of the best vinyl fences.
Other Outdoor Products from GreenWay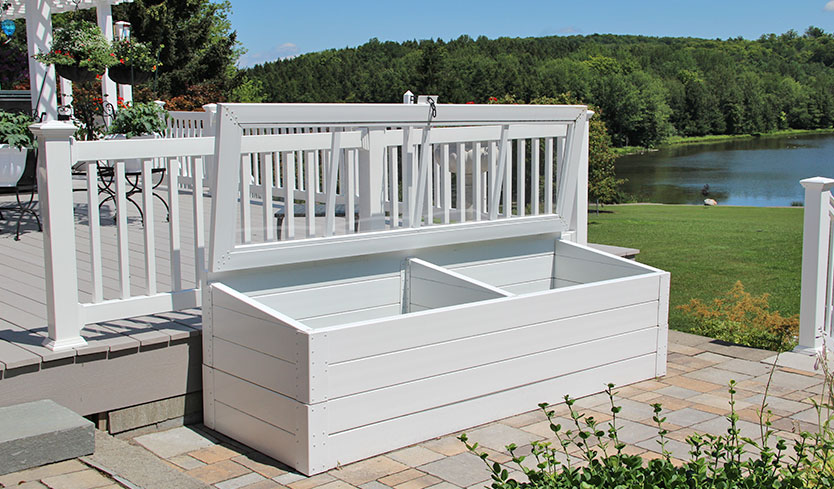 While we're highlighting decorative fence ideas and luxury garden fencing in today's blog, GreenWay offers much more, too. We make and carry numerous other high-quality vinyl products that could prove to be the perfect accessories for your garden or outdoor space.
Firstly, to make life easier for all of the gardeners out there, we sell vinyl hot beds and cold frames that are just as tough and durable as our fences. We also sell gorgeous arbors and pergolas that bring that undeniable luxury aesthetic you love.
Bring Your Decorative Fence Ideas to Life
When you're ready to bring your decorative fence ideas to your garden, we're ready to help. Whether you know exactly what type of fence matches your budget and style, or you're still deciding, we can work with you. Our fence experts partner with both homeowners and contractors to provide the fence solutions for gorgeous outdoor spaces.
Reach out today to find your fence and start shopping!