Easily DIY Fence Installation with These 5 Tips from the Pros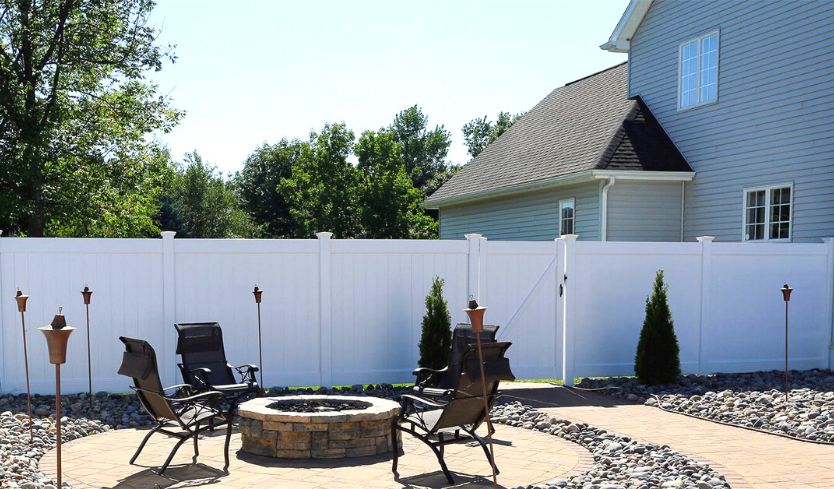 There's nothing like the satisfaction of a job well done, working with YOUR hands to build something. DIY fence installation is a rewarding, quick and cost-effective way to get the privacy around your property that you need.
The professionals here at GreenWay Fence & Railing created this guide to walk you through how to install your own fence as well as where to buy fencing materials, and other helpful tips for a seamless and stress-free project.
Ready to start planning your build? Keep reading to learn exactly how to install your own fence this year – or contact our team now for a personalized consultation!
What is the Easiest Fence to Install Yourself?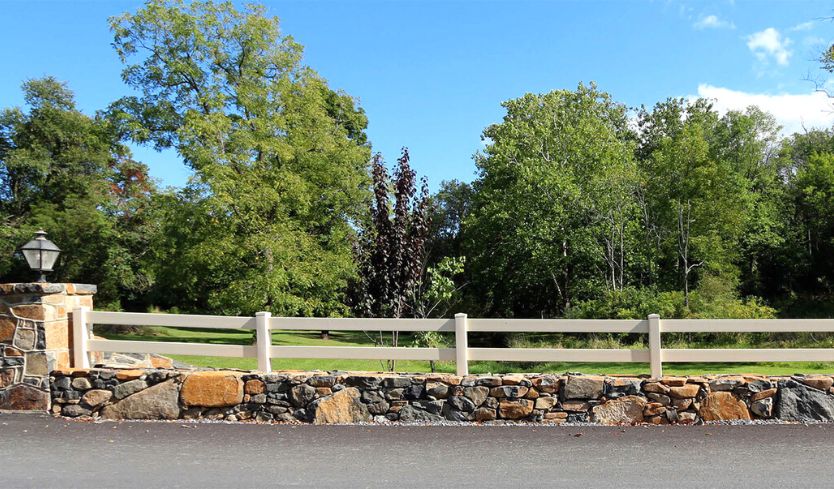 Did you know: with the right tools and planning, vinyl fences are among the easiest fences to install yourself! This is due to the fact that you install this material with essentially a no-dig design rather than needing to dig posts bases and fill them with cement.
Vinyl is famous for being a low-maintenance, lightweight and stylish material which makes it not only one of the easiest fences to install yourself, but one of the most beautiful! It also provides total privacy and is far more affordable than aluminum fencing options.
Likewise, while wood has traditionally been the go-to choice for DIY fence installation, it doesn't last very long. With all the work involved in installing your own fence, you want something that is going to last you at least 20+ years with minimal maintenance, like vinyl!
See more DIY maintenance-free fencing styles or discover where to buy vinyl fencing materials here.
5 Tips for How to Install Your Own Fence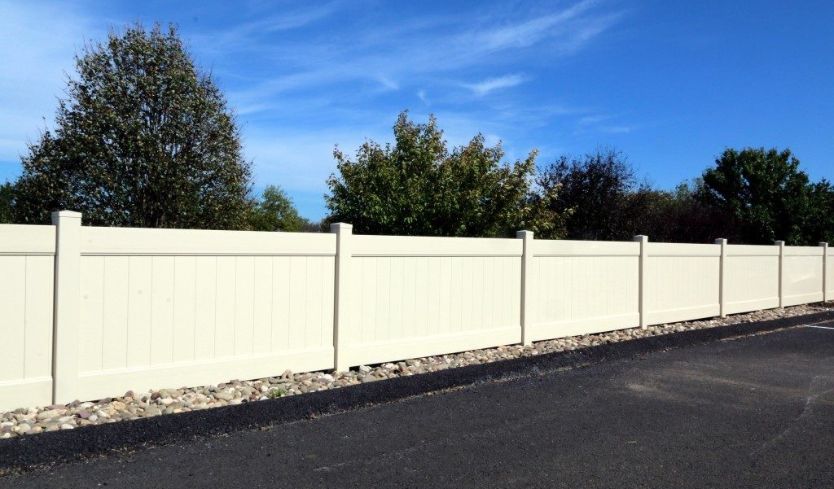 The do's and don'ts of fence installation are key to saving you time, energy, and money on your DIY project. There are a lot of common fence installation mistakes to avoid and pro insights you can follow to help you get the job done right the first time.
Our five main tips for installing your own fence include the following:
Make Sure it's Legal: The first step in any DIY fence installation to make sure that you check with your local townships to get the proper permits before you begin the work! Skipping this important step may result in all your hard work being taken down or fined by your local government.
Measure Twice, Cut (and Buy!) Once: Before you begin DIY fence installation, it's key to plan carefully to help reduce wasted materials, time, and money. Pro tip: always measure by marking your corners with a stake at a 90-degree angle! Then, measure the perimeter in feet and divide the perimeter by the size of the fence panels you plan to buy.
Equip Yourself with the Proper Tools: The next main step is to rent or purchase proper fencing tools to have success and stay safe. Typically, you'll need the following list of tools: Level, handheld posthole digger and a hammer.
Take it Piece by Piece: It's vital to install one fence panel at a time and measure with your level tool regularly. However, one main benefit of no-dig fencing is that you can uproot the fence and move it if you make a mistake.
Dig Deep: Your fence is only as sturdy as the posts holding it up. Although you won't need to dig and pour cement, you may need a handheld posthole digger to plant your posts deep in the ground.
Still have questions about building your own fence? Check out our blog that is constantly updated with new fence, railing, and outdoor living inspiration and tips!
Where to Buy Fencing Materials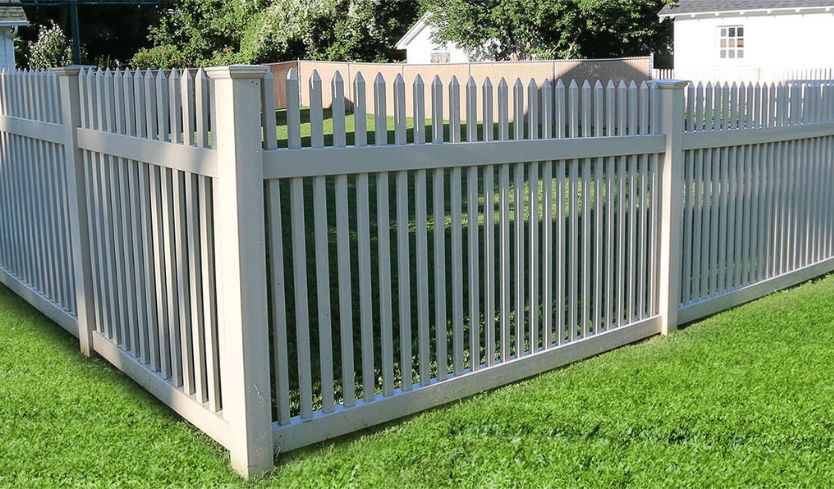 When you're looking for where to buy fencing materials, GreenWay Fencing & Materials is your reliable, one-stop destination.
We offer both vinyl and aluminum fencing – with ALL vinyl materials manufactured right here in Lancaster County, Pennsylvania! In addition to our gorgeous fencing options, customers also appreciate the matching vinyl and aluminum railings for a coherent and curated exterior aesthetic.
When you call or use our online form to order your fencing supplies, you can enjoy fast, nationwide shipping or local pickup for your ultimate convenience.
Our prices are competitive and we offer premium products among the best available on the market.
See all of our fencing options for homeowners and contractors now!
Master DIY Fence Installation with GreenWay!
DIY fence installation is the fastest and most inexpensive way for contractors or homeowners to secure their property, and Greenway Fence & Railing is the family-owned company to trust for all your needed materials and expertise!
We're proud to have had a substantial part in the fencing industry over the past decade we've been in business.
Ready to find the materials you need to install your own fence? Contact us today for pricing and more information on our available fencing options for simple DIY fence installation.