Best-Selling Westbury Railing Styles in 2022-2023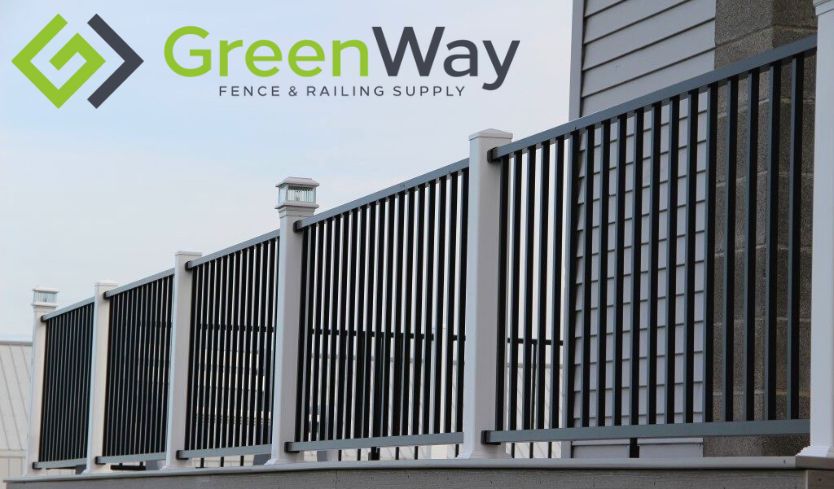 Westbury is THE name in the industry to trust for American-made porch and deck railing systems.
For decades, Westbury railings have been known to merge gorgeous appearance with unbeatable quality. While there are many different styles, colors, and sizes of Westbury railings, today we're sharing the 4 most popular in 2022 and 2023.
Keep reading to see the best-selling lines – or get a custom quote now!
Why Choose Westbury Deck Railing?
As a contractor, you win when your customers win. Nothing is worth celebrating more than a quality Westbury deck railing! There are many reasons both you AND your customers will appreciate a Westbury railing system, such as:
⭐ Durable
⭐ Low-maintenance
⭐ Easy installation
⭐ Distinctive appearance
⭐ Permanent finish
⭐ Fade resistant colors
⭐ Limited lifetime warranty
⭐ And so many more!
It's no wonder why contractors and installers across the USA choose Westbury railings as their preferred safety product! Will you be next?
Take advantage of the fast, nationwide shipping and competitive prices from Greenway Fence. Order your next shipment now!
Westbury Tuscany Railing: C10 & C101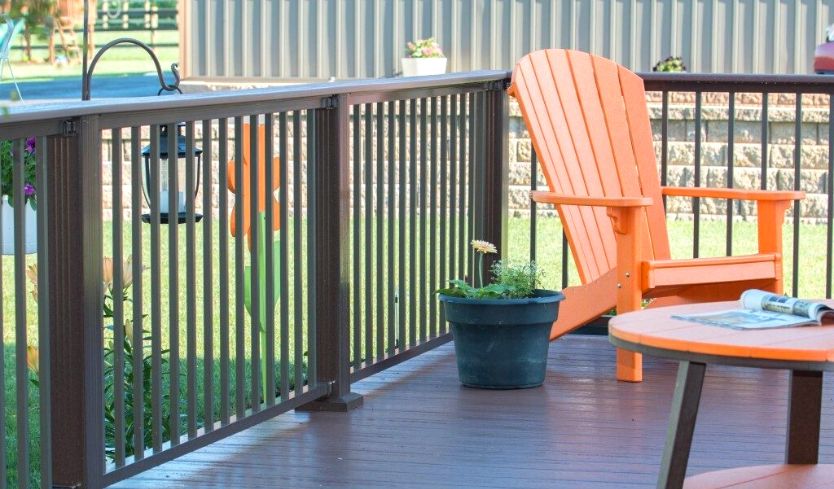 Homeowners across the country love the Westbury Tuscany railing due to its timeless design and classic style. Accented with a chic top rail, this Westbury railing style combines the simple elegance of sleek rails with the endless convenience of no maintenance. Give your customers the customizable features they desire like baluster shape, texture finishes and color choices with the best-selling Westbury Tuscany railing!
While it is commonly used as a popular choice for the first floor of residential homes, like for the porch or deck, this style also looks great for exterior staircases!
Westbury Verticable Railing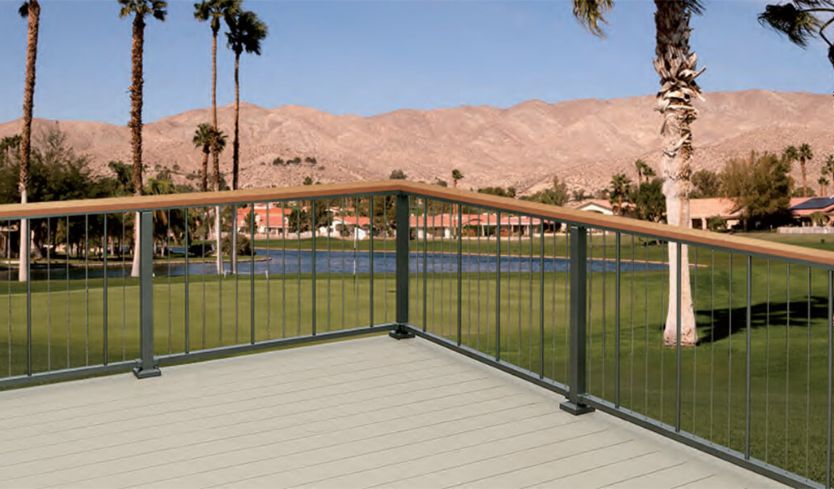 For your customers looking for a more modern and sophisticated vibe, the Westbury Verticable Railing is the perfect solution to offer! Contemporary vertical cables and clean horizontal top rail makes this option both an aesthetic AND safe Westbury railing style for homes around the USA. If you're looking for a railing for a second or third floor balcony, or anything with a stunning view, a Westbury Verticable railing is your best choice!
Discover even more styles of luxury deck railings your customers will love!
Westbury Riviera Railings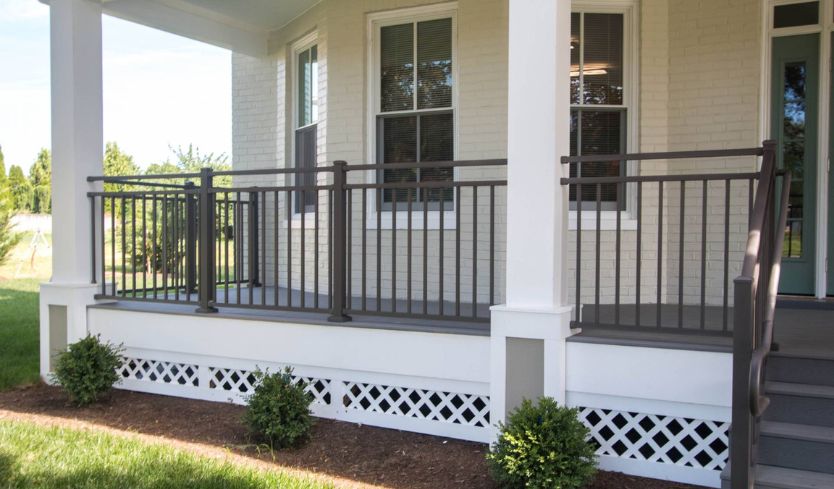 The largest collection of Westbury railing styles is the Riviera series. Featuring 12 variations of style, the Westbury Riviera railing gives your customer the customizability they deserve. High-quality, durable, and long-lasting are just a few of the ways to describe this elite railing option. Plus, it's extremely versatile – perfect as a porch, stair, balcony, or deck railing system.
Westbury Veranda Railing: Glass C70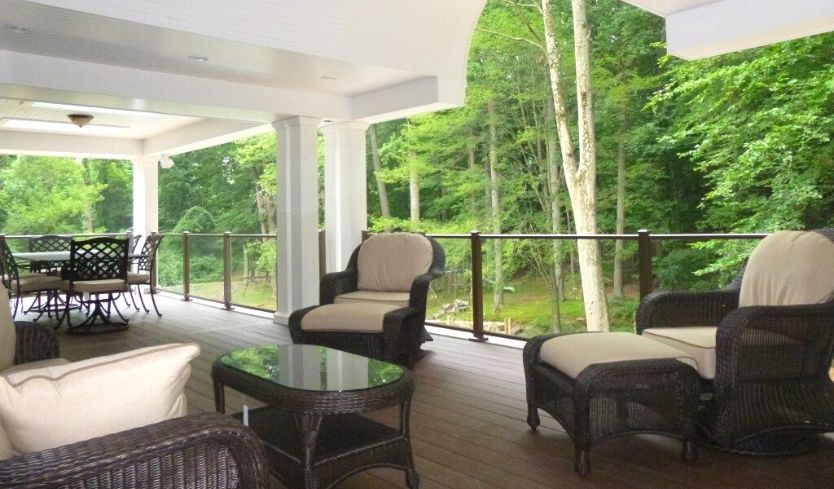 There's nothing more luxurious than the Westbury Veranda railing. Like the Westbury Veranda railing, this style is an excellent option for decks, balconies, porches, or rooftops with a gorgeous view that needs to be kept unobstructed.
Better yet, the Westbury Veranda railing is easy to install – allowing for an affordable price for your customer while providing a time savings for your company.
Where to Buy Westbury Railing Products?
No matter where you are in the United States, Greenway Fence can be your trusted source for Westbury porch and deck railing. Located in Lancaster, PA, and shipping nationwide, we're proud to be rated a 5-star dealer of Westbury products since 2007.
Ordering with us is a breeze. Simply call our office or complete an inquiry via our website to request pricing and availability. Someone from our team will then get in touch with you shortly to answer any questions you have – or even make professional recommendations for what Westbury railing may be best for your specific application.
Don't wait another day – contact Greenway Fence now!